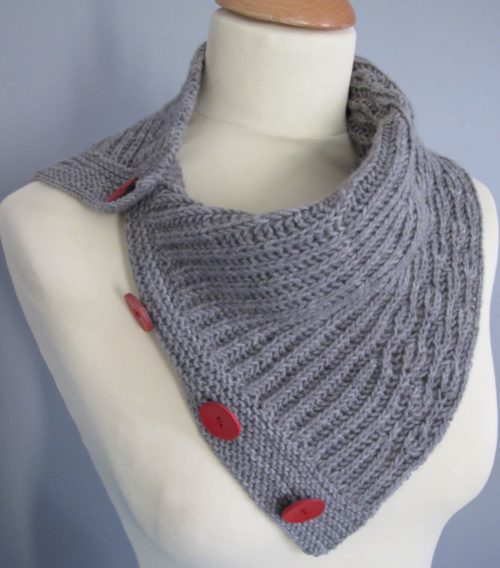 I'm so happy to introduce my new knitting pattern: a one-colour brioche cowl, Brioche Seeds!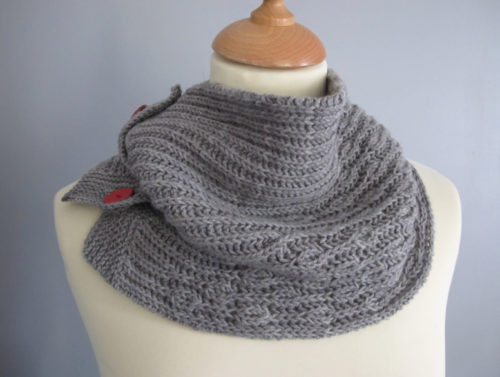 As in my Solfège design, I played with the idea of a buttoned cowl that can be worn in multiple ways.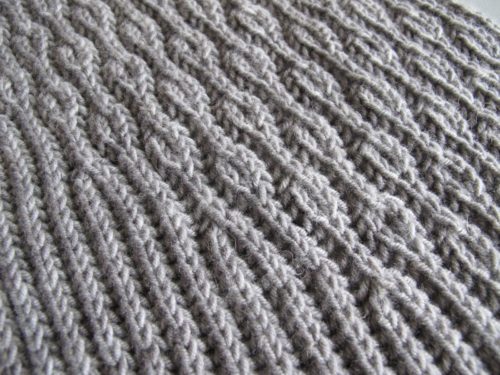 Brioche Seeds is a great pattern for the brioche stitch beginner, who wants to work on basic brioche skills in a one-coloured pattern including increases and decreases.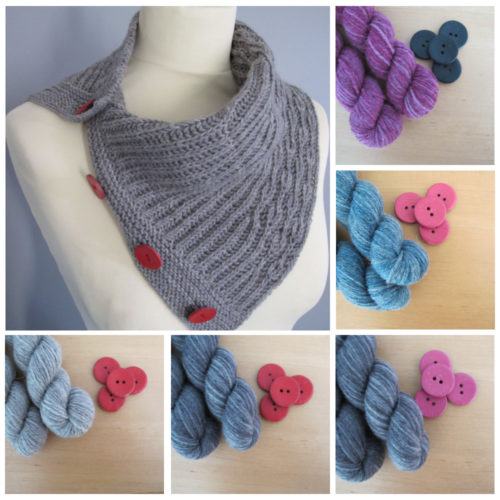 Brioche Seeds is knitted in the Hanfwerk yarn, in organic merino and hemp. I have prepared 5 different kits with the yarn and the buttons – and from now and up to Thursday 12 March 2020, the pattern is free when purchased with a kit!!
To take advantage of this offer, simply put the pattern for Brioche Seeds and one of the Brioche Seeds kits in your cart and place your order before midnight Thursday 12 March 2020 (CET).